Male Talent Development
*Disclaimer: Contracting as Art Talent for either QABPROSERV.COM or Broker's Building while receiving services from the Department of Rehabilitation or partner agencies may present a Conflict of Interest. If considering participation, case closure for more than three years is prerequisite.
*All figure art modeling or performance begins at the industry standard base rate of $25/hr, comparable to reputable institutions such as life drawing classes like such as public colleges and universities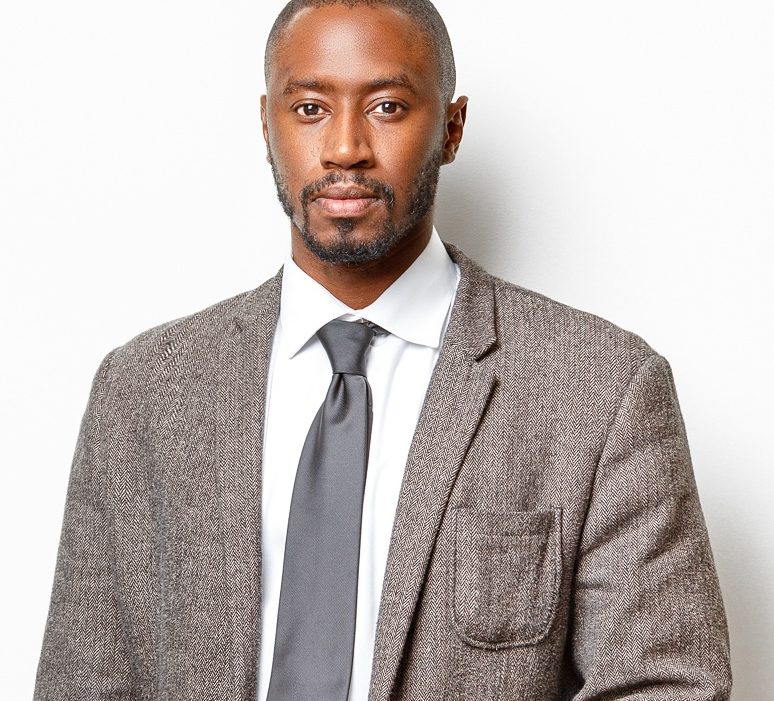 ---
Unleashing Your Full Potential
The phrase "professional can often encompass a variety of things, especially emphasizing verbal vocations like education, psychology, law and politics. But professionalism–especially in the sense of some of the most glorious fields–entertainment, spots, military, etc.–professionalism also includes one's compulsion to initiation and action and is a valuable occupation to master. Especially in areas like customer service, the verbalization of an apology is great, but what's even better is the professional who can apologize and take the risk to provide the patron an extra helping, garish or drink–on the house!
The incorporation of modeling into my own professional repetition is a great example of a theory of John Krumboltz called "Planned Happenstance". Coming from a family of counselors, I was always exposed to the humanities and encouraged to gain experience in them as a viable professional goal. My older sister, being my first role model, provided me guidance on film analysis, screenwriting and theatrics. But in my own masculine way, I translated these things often into comic book arts and the mastery of artistic, pencil an paper rendering. However, between high school and college, I made the intentional cultural decision to master and major in Japanese language, in addition to formally studying the arts. And in that planning, my happenstance set me up for performance art related opportunities: teaching ESL, singing in in international exhibitions, commercial acting and most substantially modeling.
Modeling–often both over-glorified and undervalued–is an integral part of our human experience be it in testing applications of experiments in science and empirical observation; understanding light and texture in the arts; or just role modeling to help people master interactive processes. One of our brain's largest regions, the occipital lope, functions like a video card to help us display a constant amount of visual information from which we emulate, learn and synthesize into our lifelong adaptations.
However the "Modeling Industry" as it is known focuses on the more creative application over the scientific ones and I've been developing a unique approach after working with great local San Diego region photographers such Bela Dornon, David Gray, Ken Serge, J.J. Williams, Fausto Palafox and Elliot Russ. In my own approach I provide the perspective of being a model with barriers–a dark African-American skin, masculine demeanor, artistic experience, Pacific Rim heritage, etc. I also share some of my own very unique and verifiable scientific understandings from my studies in psychology, sociology, fitness, counseling and more. I also have a unique gender studies approach that highlights Men's Studies, female-empowering-masculinity and activism. Because my first peer-aged role model is my older sister, I feel it is my duty to stand against the problematic issues of the industry: models who are underage; the imposition of male aesthetic standards upon women; glass ceilings for performers; and incomplete and exploitative business models.
For this reason, as a photographer, my primary demographic are my peers: older, professional men who are in pursuit of transcendence, self-exploration and improvement in the most Carl Jungian sense of individuation. I am always open to working with others ethically and consensually with specific inquiry
Below are samples of my work which are also partially available at professional networking site Model Mayhem, which I encourage others taking the venture to join. However working with me we will develop your appreciation of not just your figure and your portfolio, but also your mind and your resume, and your spirit and your philosophy.
My Portfolio and Recommendations on Model Mayhem
"Qamar is a strong and dedicated artistic model. He is experienced in a variety of projects and brings a strong work ethic, a knowledge of the Eastern traditions and martial arts and yoga. He is creative and open minded and is every photographers dream model. Can't wait to work with him again on additional projects." –Eliot Rus
"Whatever you need, Qamar can fulfill. This man's talent is unending, as well as his energy and intelligence. Bravo always!" –Bela Donon, NothingSacred.com
"I'm so happy with the work we've done together–you're simply amazing. Very creative in your approach to modeling. I look forward to future projects… Hey Qamar–many thanks for an amazing session. As I mentioned, you perfectly captured all of themes I wanted to work, and pushed them a step further. Really a wonderful talent. I'm very much looking forward to future projects." –David Gray, YogaBearStudio.com
"Awesome to work with you Qamar" –Ken Serg
SEE MY MODELING WORK:
YogaBearStudio
Washio Taro (Osaka & Tokyo)
Bela Dornon (San Diego)
Hanayuishi Takaya (Kyoto) & GQ Japan
---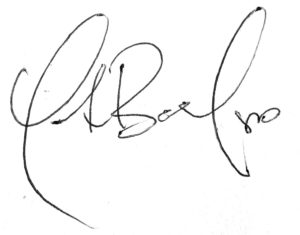 Q. A. Bradford
San Diego, CA
qabproserv.com
Free Consulting and Advice for:
Career Planning and resume development
Life modeling training and employment ($25/ hr!)
Bodybuilding and fitness psychology
Basic modeling portfolio development
Rehabilitation and disability advocacy
Men's intimacy and sexuality
Referrals
Past Clients:
Cosplay For Justice
NAB Fitness
Gabriel Taurus (@gabriel_taurus_official)
RootsFit
Please contact me or send your portfolio samples, resume and cover letter to director@qabproserv.com.