We all are invested to some degree with our health wether that be physical, emotional or cerebral. For those trying to keep up with their physical health, here's a helpful series of rules that can reduce messy gyms, dirty lockers and invasive homophobic thoughts.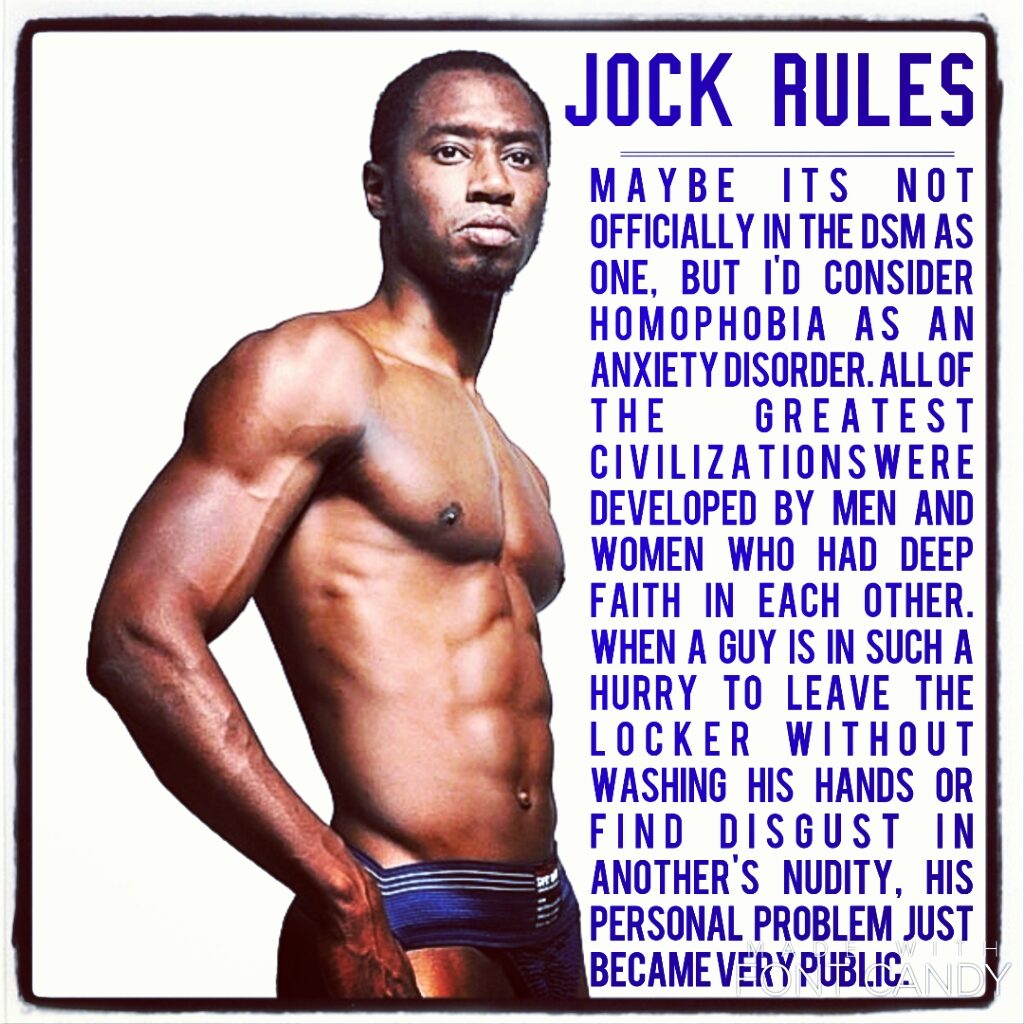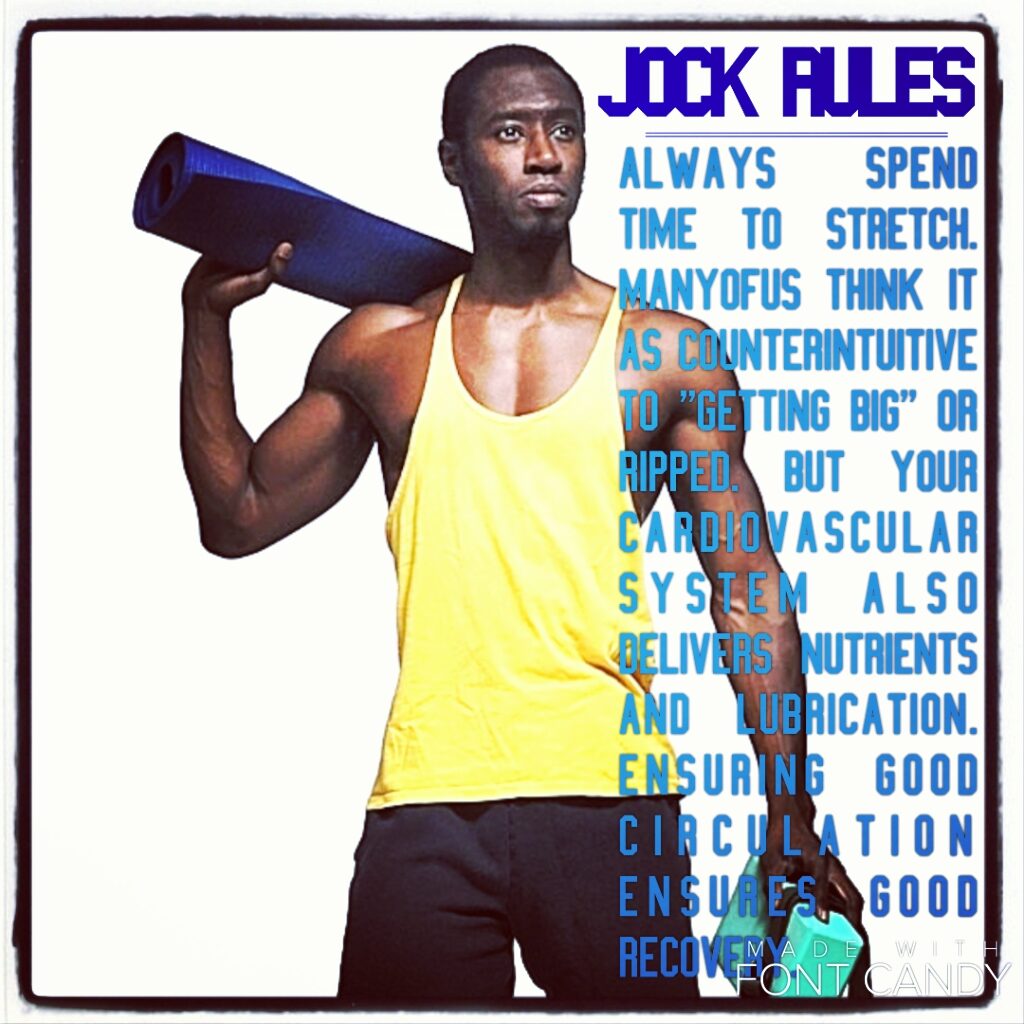 Let's stay body positive and embrace our physical human experience as diverse as it may be across our interactional identities. Your age, gender, sex, ethic heritage, disability status, etc. all are unique and beautiful traits worth appreciating. Forthermore your body is a wonderful mechanism that is perfectly designed by nature.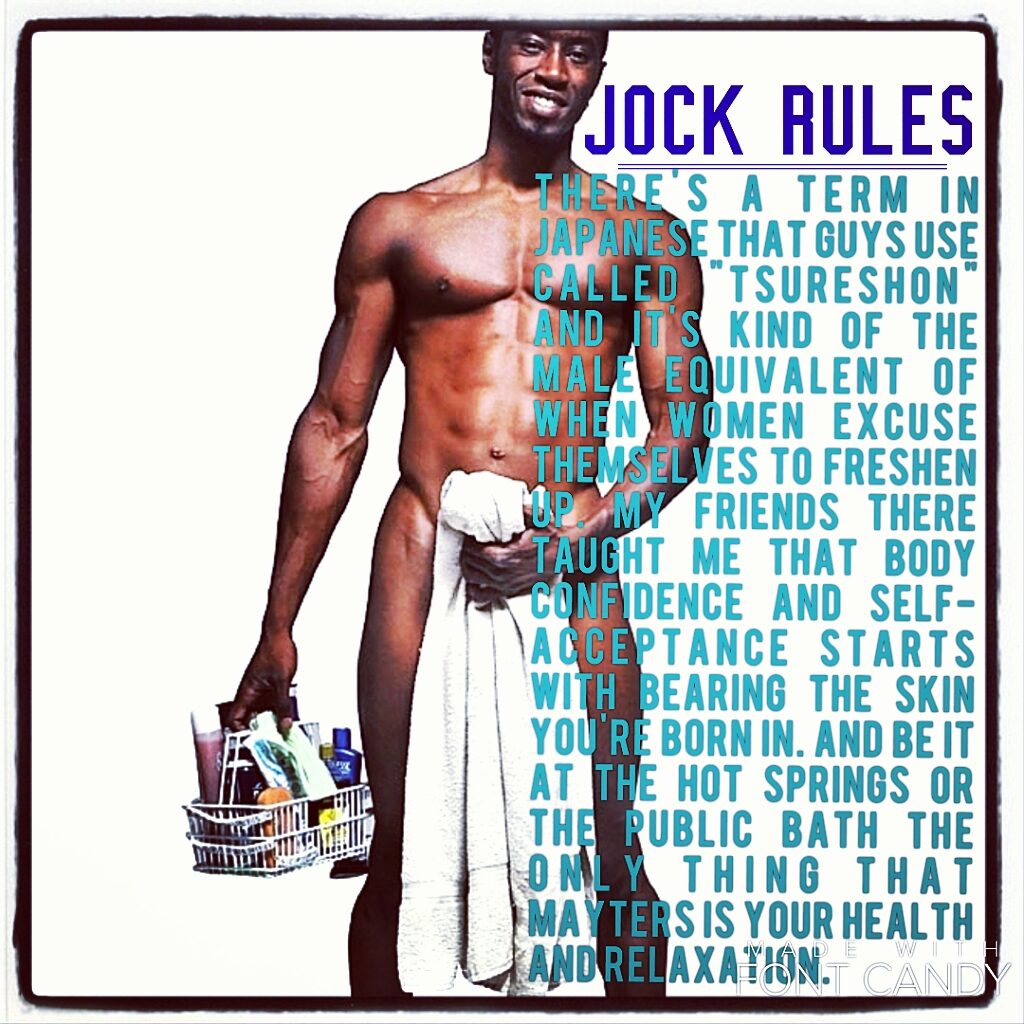 There's a term in Japanese that guys use called "tureshon" an dits kind of the male equivalent of when women excuse themselves to freshen up. My friends there taught me that body confidence and self-acceptance starts with bearing the skin you're born in. And be it at the hot springs or public bath, the only thing that matters is your health and relaxation.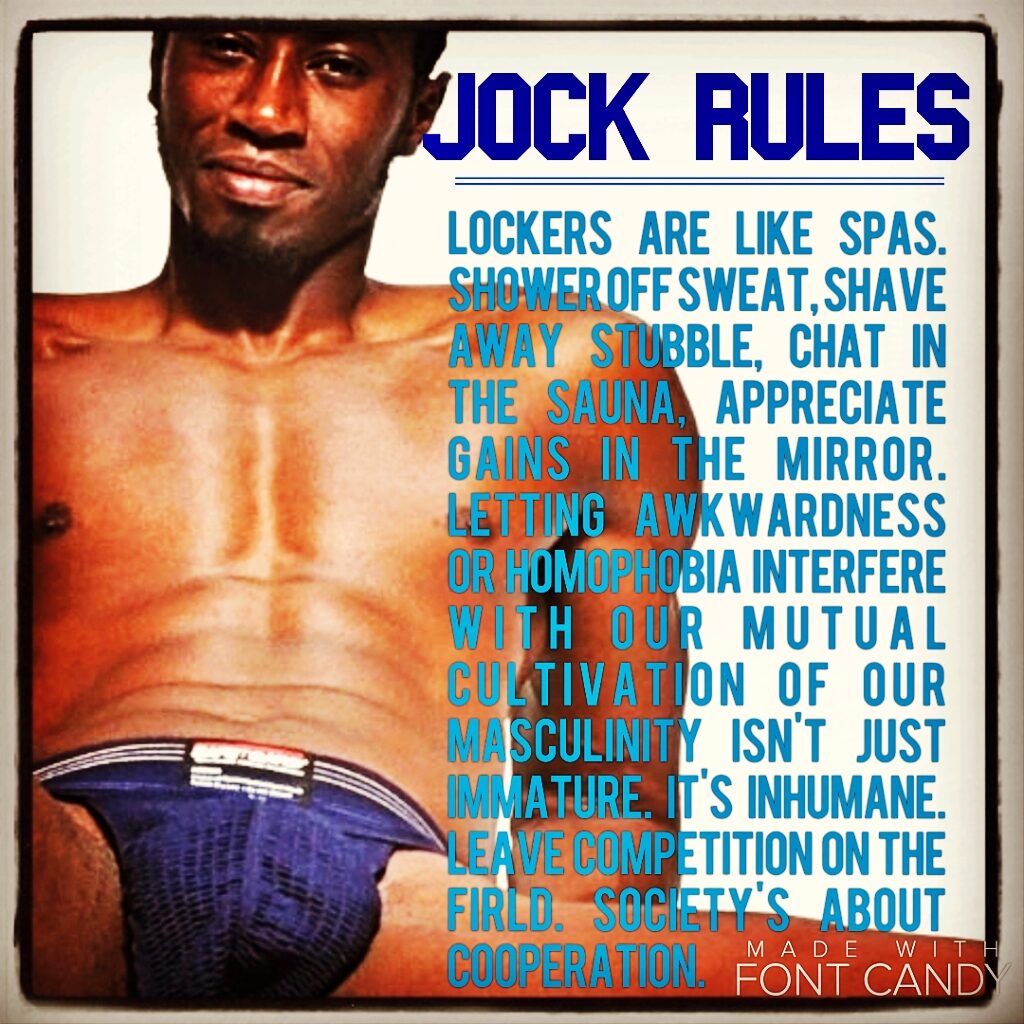 Lockers are like spas: shower off sweat, shave away stubble, chat in the sauna appreciate gains in the mirror. Letting awkwardness or homophobia interfere with our mutual cultivation of our *masculinity (health, gender identity) isn't just immature, it's inhumane. Leave competition on the field. Society's about cooperation.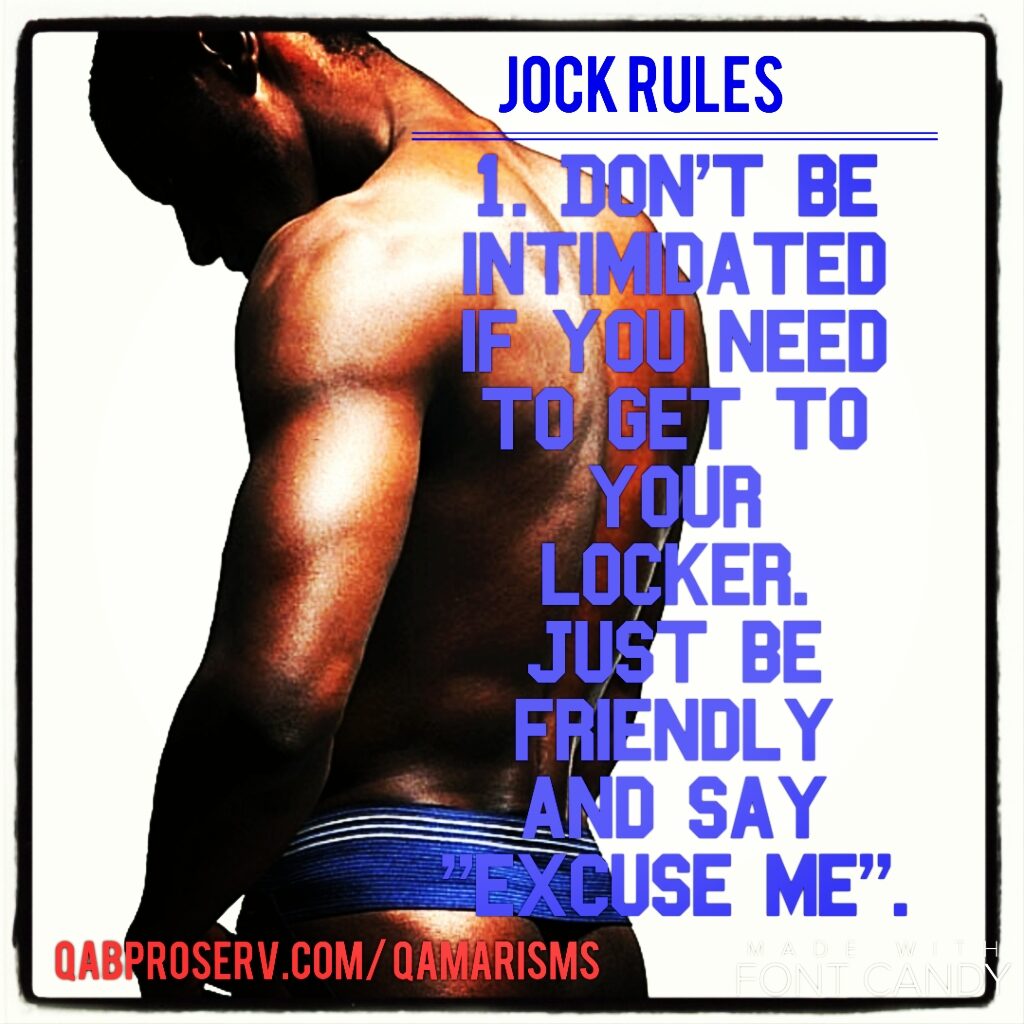 Photography by David Gray/ YogaBearStudio 2015.(https://www.modelmayhem.com/yogabear)